Order Parts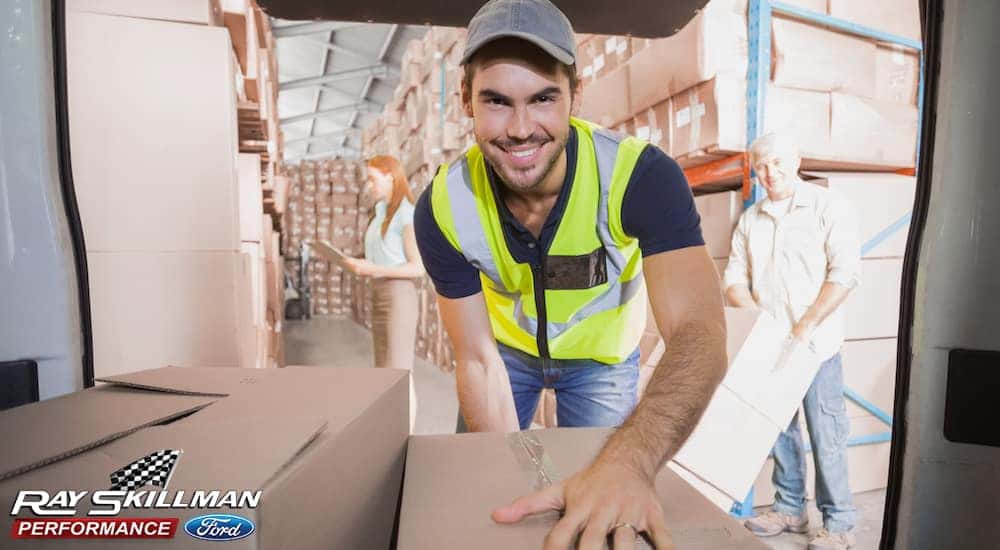 Ray Skillman Performance Ford – Order Parts
When you need quality OEM parts for your vehicle, Ray Skillman Ford has them in stock and priced right. See how we can help YOU today.
At Ray Skillman Ford, we understand that your car is more than a piece of transportation. It's how you get around and make sure you and your family are safe on their way. When working on your car its best to have the highest quality parts available. We have genuine OEM parts that are a direct fit for your vehicles original equipment. Whether you plan on getting your vehicle worked on in our service department or working on it yourself we will get you on your way to getting your vehicle back to its original condition.
Stop by or call our Parts department today to locate a part or see our many after-market accessories. Our knowledgeable staff is friendly and will work with you to make sure you get the parts you need to get the job done right.