New Ford F-150 Lightning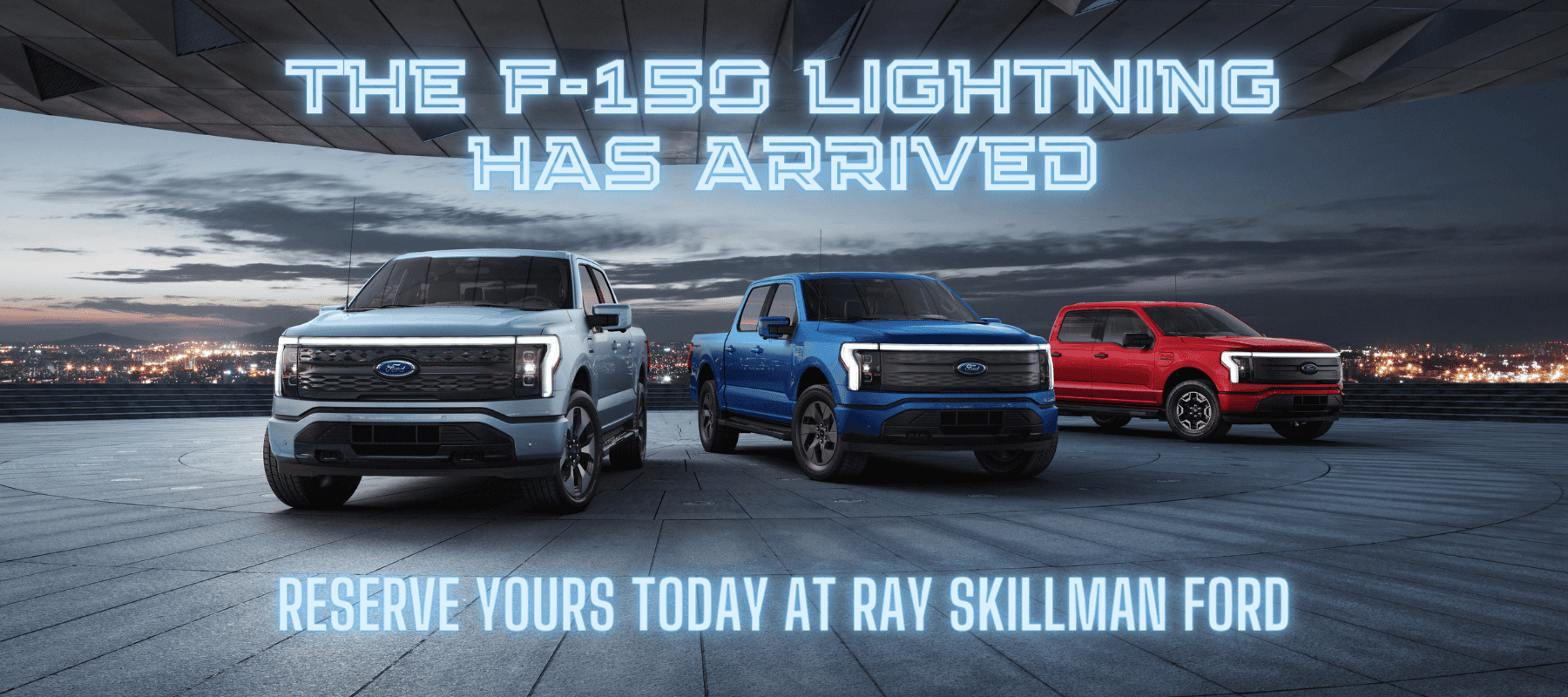 Ray Skillman Performance Ford
Riding with Lightning!
After years of hearing the rumors, it's almost time: the all-new fully-electric Ford F-150 Lightning is almost here. Which means it's time to reveal some of the most exciting elements of these game-changing trucks and to talk about how and when to get yours from Ray Skillman Ford.
Going Fully Electric
The first thing to note about the F-150 Lightning is that it's neither a hybrid nor a plug-in hybrid. Rather, this is Ford's first fully-electric pickup truck and it's one that is shaping up to outperform just about any other F-150 ever built.
With its dual electric motors delivering more horsepower, more torque, and more raw acceleration than its gas-powered counterparts, the Lightning will blow your hair back in ways a truck never has before.
And with lifetime maintenance costs projected to be significantly lower than that of a gas-powered motor, Ford is estimating at least a 40% savings over a standard truck.
With features like mobile power generation, which will allow you to use your truck as a power source on the jobsite or the campsite, and a giant front trunk that'll give even more cargo capacity, these trucks are simply going to revolutionize the pickup landscape.
Plug-In and Go
Charging up your F-150 Lightning is going to be as simple as plugging in to a standard home outlet, a 240V NEMA 14-50 outlet, or at any of the wide-ranging FordPass Charging Network's locations.
So you can be sure that you'll never run out of juice for the adventures that await in a new F-150 Lightning.
How to Reserve Your New Lightning
Seeing as these are shaping up to be the most hotly anticipated new vehicles in decades, Ford has instituted a reservation system for you to claim your new Lightning.
All you have to do is visit Ford.com, create an account, and find the "Reserve Now" tab to place your reservation. Be sure to enter Ray Skillman Ford as your dealership and enter your credit/debit information where you will be charged a fully refundable $100 reservation deposit.
Ordering Information
This fall, the Lightning's ordering banks will open and you'll be notified via your Ford.com account that the time has come to convert your reservation to an order, to select all of the bells and whistles you want on your new F-150 Lightning, and to agree on final pricing with us.
Time to Buy!
Once that process is completed, you will receive a final email from Ford.com to complete and finalize the order.
Production and deliveries are slated to start in mid-2022 and you will be notified as soon as your F-150 Lightning is scheduled to roll off the line and heading Ray Skillman's way.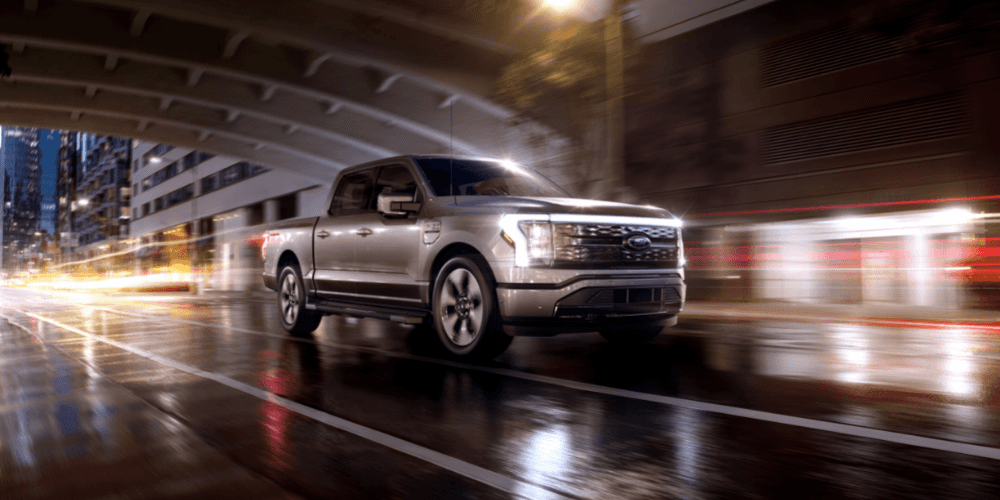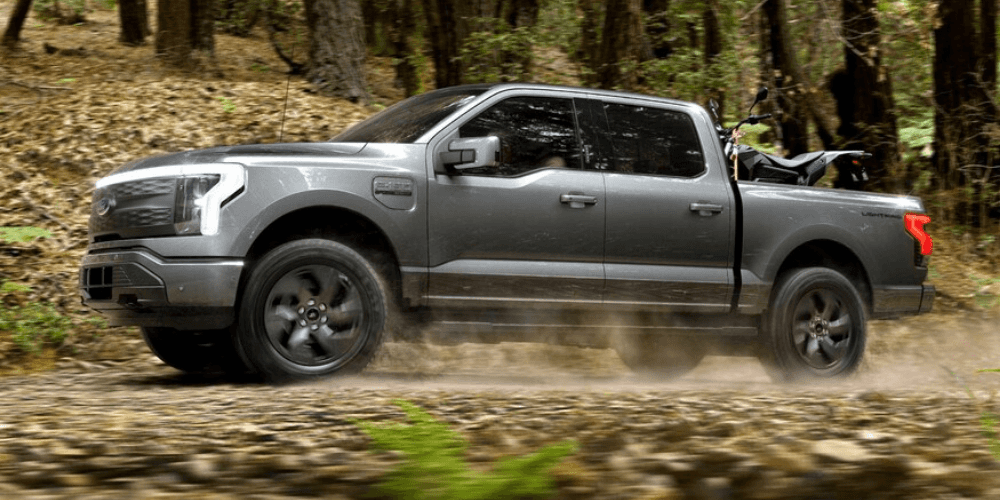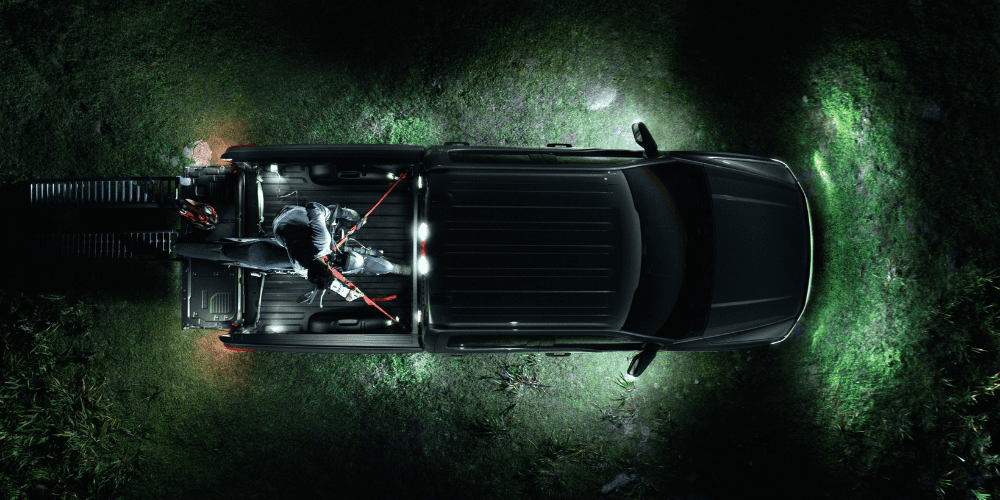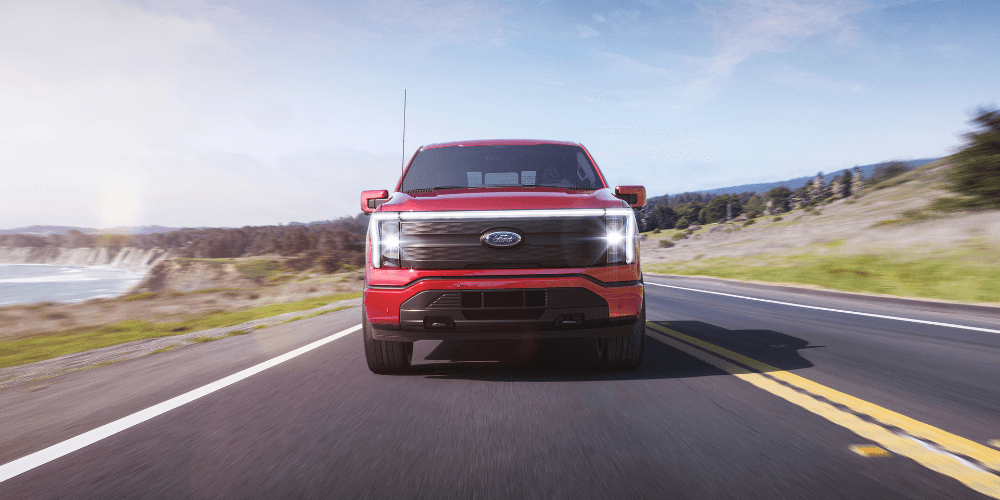 Ford F-150 Lightning Reservation FAQ
What is a reservation?
A reservation lets you be among the first to reserve a place in line for the all-new F-150 Lightning from Ford with a refundable reservation deposit. It is not an actual order and does not guarantee delivery.
What steps are required to complete my reservation?
Go to ford.com and select reserve now, create a Ford Account, select your preferred Ford EV Certified Dealer and enter your credit/debit card details and address. A confirmation receipt will be sent to the email address you provide. *
What is a Ford Account and why do I need one?
A Ford Account lets you sign into the Ford website to save and manage your personal and reservation information. You need to create a Ford Account to reserve the F-150 Lightning. Reservations can also be tracked in your Ford Account at owner.ford.com/. *
Can I make changes to my reservation?
You will be able to make changes and complete your vehicle selection at the time you place your order.*
When can I order my vehicle?
You will be notified prior to when the F-150 Lightning ordering windows open this fall. At that time you will finalize and confirm your selection and agree on pricing with your dealer.
Can I call or visit my dealer to place my order?
Yes, your Ford EV Certified Dealer can assist with submitting and processing your F-150 Lightning order.
When will I take delivery of my vehicle?
You will be able to order your F-150 Lightning later this year. Production and deliveries will begin mid-2022. Delivery times may vary based on vehicle model and configuration selected, residency and demand. Once your vehicle is scheduled, you will receive further notification.
DISCLAIMER: *By completing the Reservation Process, you are not ordering or purchasing a vehicle. Participation in the Program does not guarantee you vehicle delivery. Your Reservation does not guarantee a set price for the Vehicle.